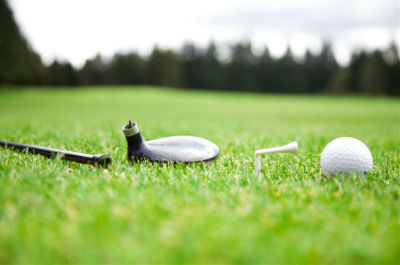 Club Repair & Regripping
Broken?  Worn out?  Gives your clubs a new life with our repair services.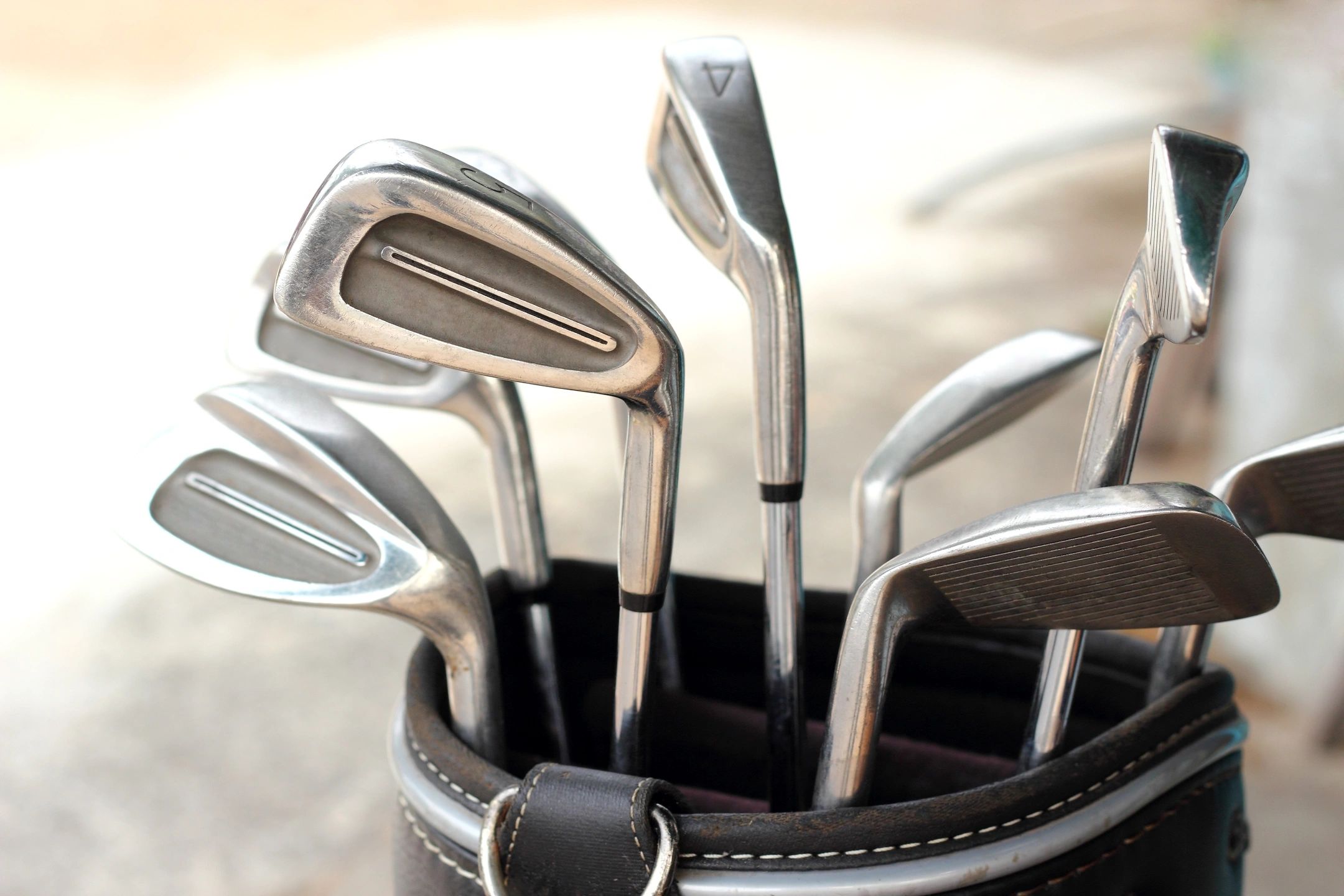 Used Club Sales
We have a great selection of high quality, barely used clubs.  Try a new driver or wedge for a fraction of the price of the new stuff.  Looking for something specific?  Ask us, there's a good chance we can get it.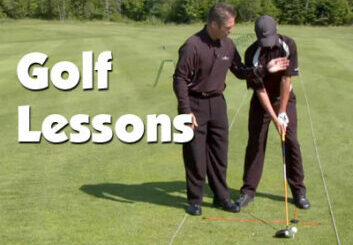 Golf Lessons
New to the game?  Trying to work out a few kinks?  Call our in house Pro, David McBride, 215-0776 and arrange a lesson.
We love introducing people to the game of golf, especially kids.  We have a dedicated practice area for younger players.  Contact David McBride (215-0776 or RIChildrensGolfCourse.com) for more information.
Link to R.I. Children's Course Website